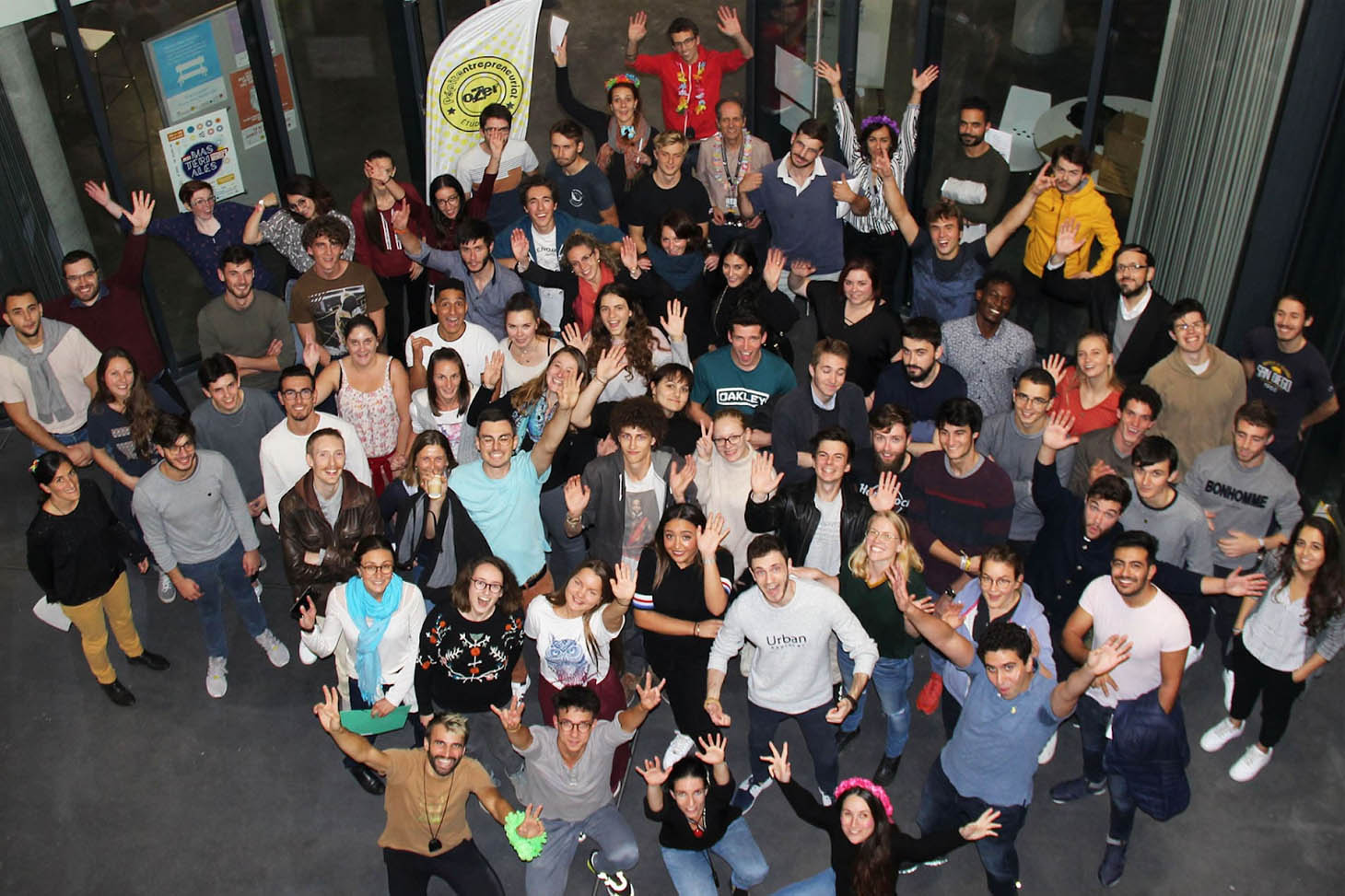 For students: from creative inspiration to an entrepreneurial project
With UGA Design Factory you discover your creative potential during project workshops, you deepen your knowledge of socio-environmental issues in thematic schools, you are accompanied in your entrepreneurial project to explore and test new proposals in the face of the challenges of transitions.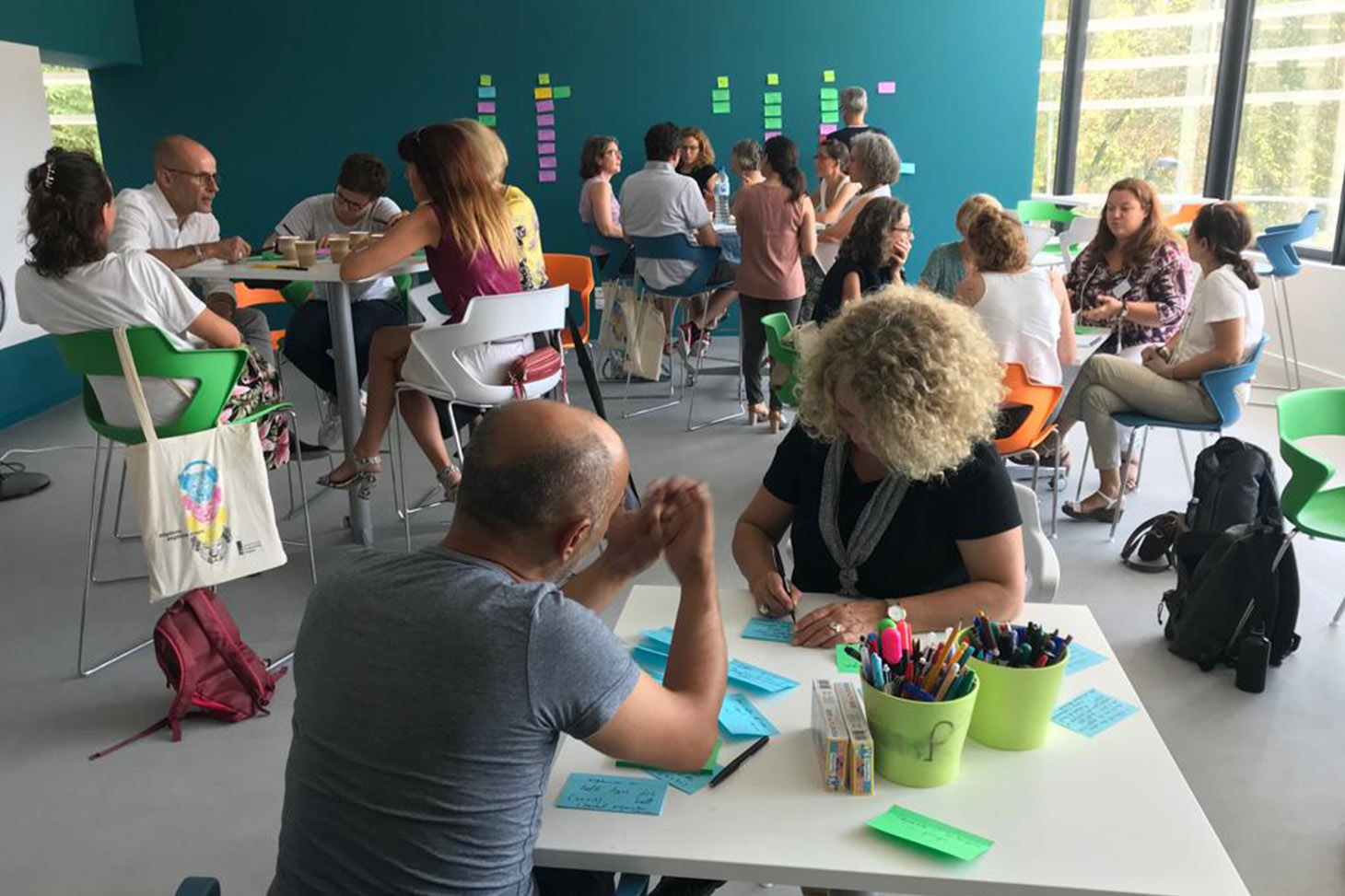 For teacher-researchers: a place to reinvent their teaching practices
At UGA Design Factory, teachers and teacher-researchers come with the need to reinvent their teaching practices: to train in creative or design approaches to make their students work differently, to understand the challenges of transitions and to discuss how this impacts their teaching, come and spend a semester in residence while on leave for an educational project, invent and co-construct new educational formats with other colleagues.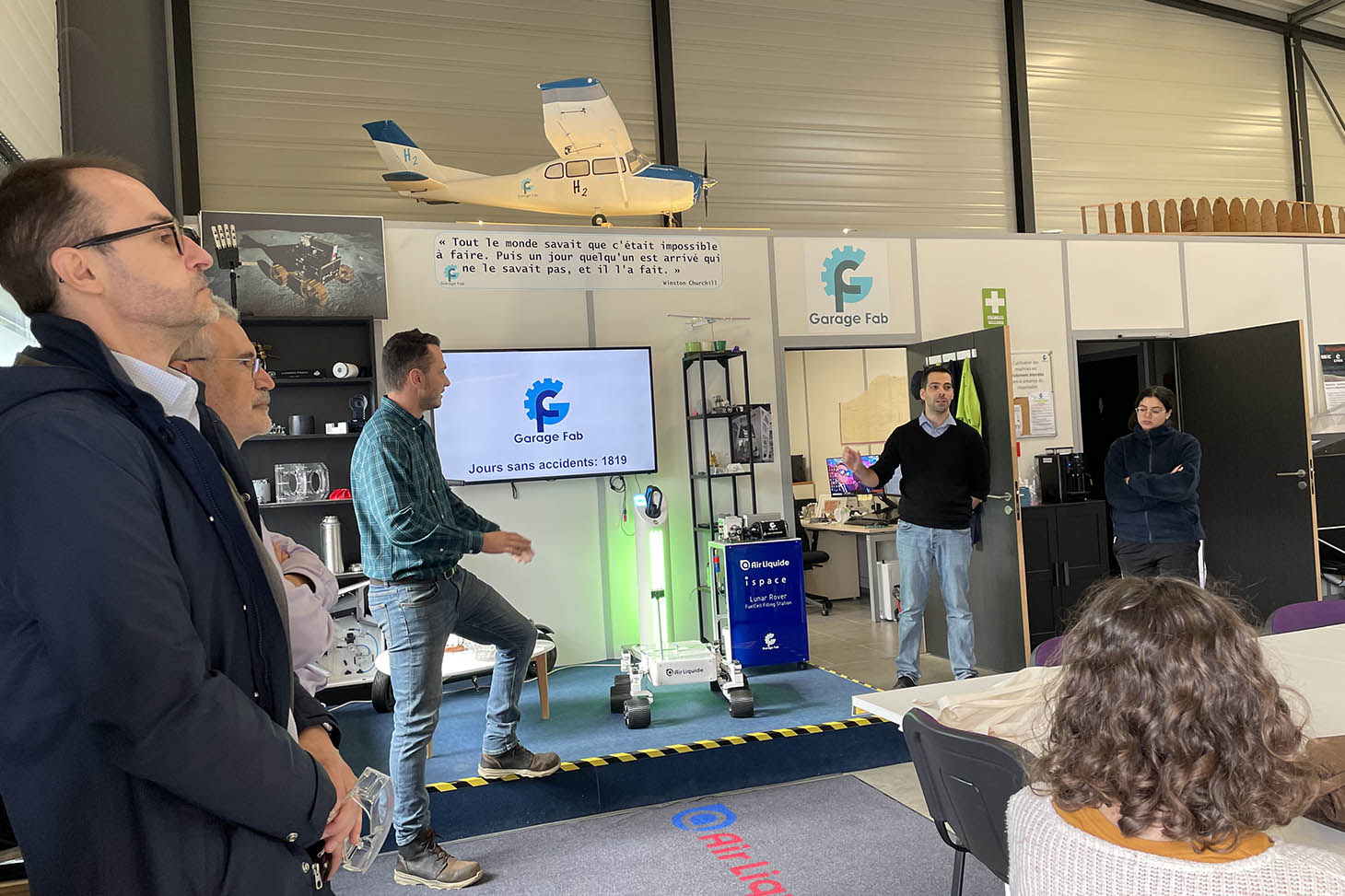 For socio-economic actors: a lab of ideas and experimentation
Entrusting a project to students at UGA Design Factory means taking the time and stepping back to explore transition trajectories, imagine new solutions, test and experiment with young people from all disciplines, volunteers and committed.